Efi Longinou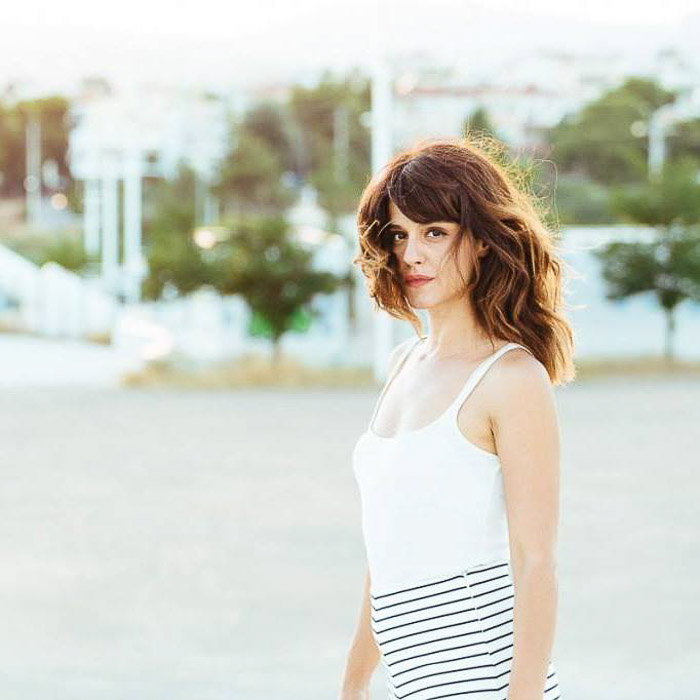 I am an actress by profession currently living in Berlin, Germany. It started all four years ago in Greece where I came from. I discovered photography for myself as a mean of artistic expression and it became my new passion since then.
Taking pictures provided me with the opportunity to follow the curiosity I have for people with the same fervency I feel when working as an actress. Acting and photography share mutual roots: curiosity and observation. For me the street is a stage, where I can observe people and freeze a special moment with my camera. At this I just follow my instinct.
Still I learn through my way of exploring every day a little more about the seemingly endless possibilities of photographic expression that then flows into my art.
In the Media
Street Photography in Germany: Photographers, Collectives and more, 2017
La Calle Es Nuestra, 2017
Art Upon, 2017
Grryo, 2016
El Culture, 2016
Exhibitions
DETOUR Exhibition, Athens, 2016
Membership
Efi is a member of the interCollective