We, the editors of The German Street Photography Site, Siegfried Hansen, Marco Larousse and Martin U Waltz are experienced and passionate street photography workshop coaches. We offer personal photo coachings as well. Have a look at our 2020 photo workshop program.
Street Photography Workshops • English Language
Street Photography Workshops • German Language
Your Street Photography Coaches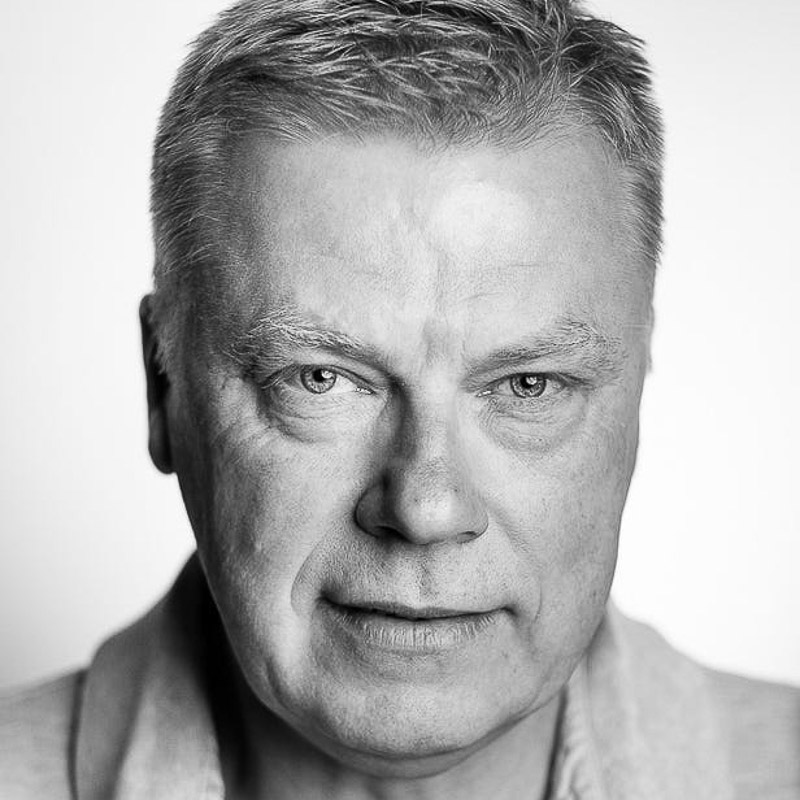 Siegfried is one of the most internationally renowned photographers in the street photography scene. His pictures can be seen in many photo books such as "Street Photography Now" or "Street photography made in Germany" as well as various exhibitions.
Siegfried shares his passion in workshops and lectures.
Personal Photo Coachings with Siegfried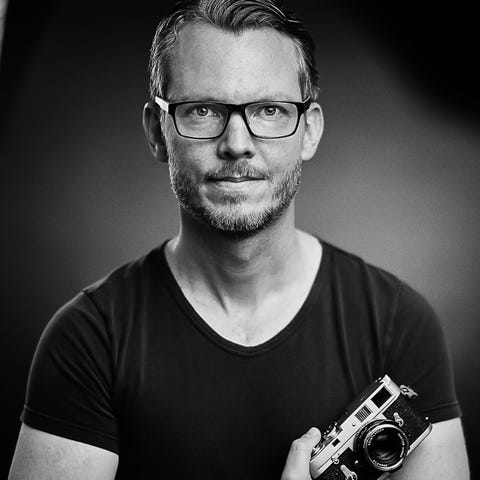 Marco shares this passion in his workshops, books/articles, or public speeches on street photography. He is also an accredited journalist and a member at FREELENS. Marco has been producing podcasts on photography since 2015. In 2019 Marco co-founded the German Street Photography Festival where he also works as a curator.
Personal Photo Coachings with Marco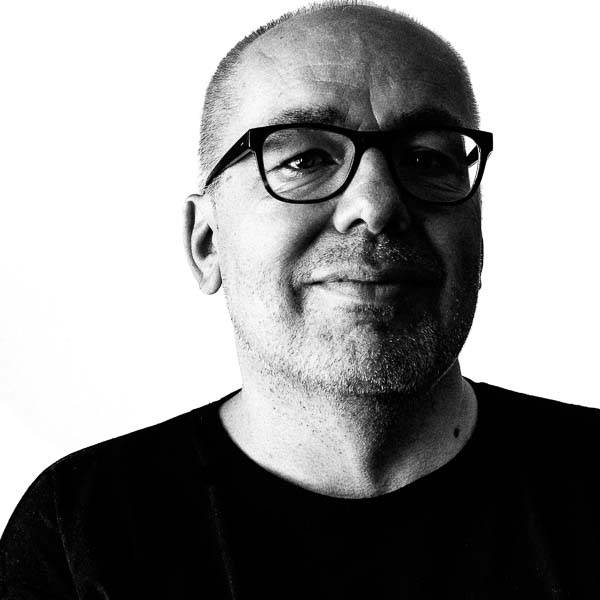 Photographer, writer and educator. Martin has written and co-authored several books on street photography. He is a passionate photography teacher and offers photography coaching and photography workshops in Berlin. His work has been shown at exhibitions all over Europe and has won numerous international awards.
Personal Photo Coachings with Martin