Birka Wiedmaier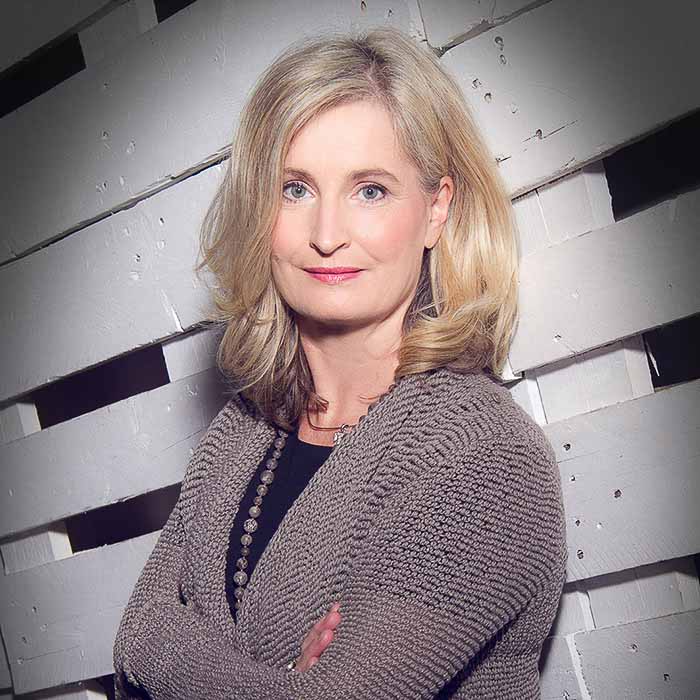 Birka was born in Arnstadt and has been living in Moscow for over 15 years. It was there that she became passionate about photography.
She captures little scenes that are special and beautiful to her, interesting people and sometimes odd moments.
Wandering the streets with a camera feels like meditation to her. Depending on the mood during her walks, she creates various projects focusing on the people around her.
Though her main focus is on street photography, some of her works are more abstract and impressionistic.
Exhibitions
2017 – Moscow – Solo exhibition
2017 – Berlin Blue Art Gallery – People in the city – Group exhibition
2017 – London – Abstract/Fine Art Photography – Group exhibition
2017 – London – Street Photography – Group exhibition
2017 – Stockholm – Capture the Moment – Group exhibition
2016 – Oklahoma City Woody Gaddis Gallery: Connect – Group exhibition
In the Media, Interviews and Awards
Adore Noir Magazine – Interview
WOMEN IN STREET – Interview
Street Photography in Germany by Martin U Waltz
Top Street Photos in Color of 2017 by Sebastian Jacobitz
Honourable mention for Best Series in Black&White International Award